You can now add widgets by dragging paths from the browser.
When you drag a path ("tempo" here) on a device view, the widget steals the color and shape of the closest widget (the new dragged element is the lime full rectangle) and snaps to to ease alignment.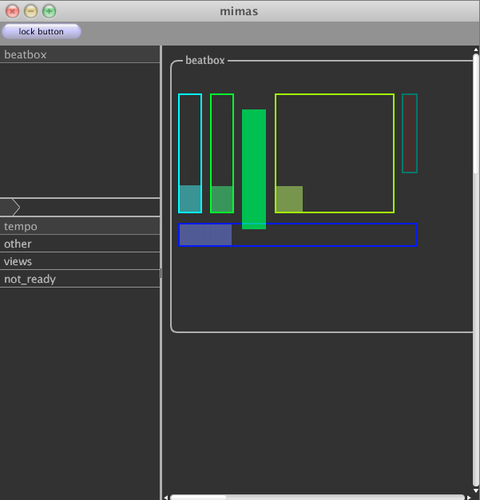 Example of a path drop to create new widgets.